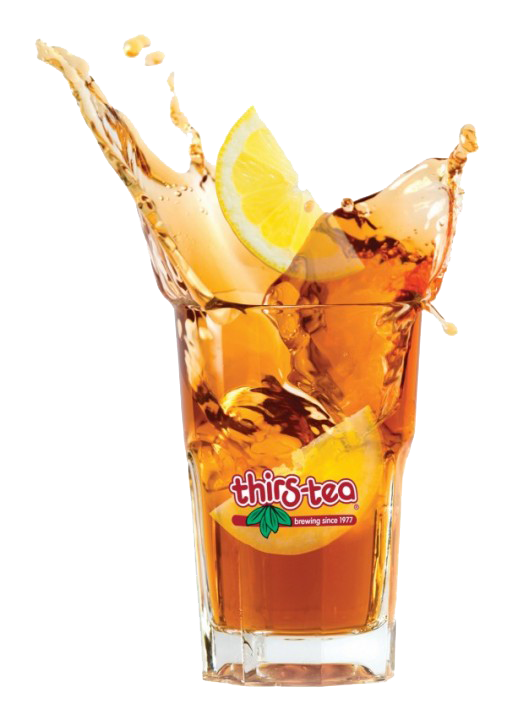 Quality Ingredients, Quality Iced Tea Concentrate Since 1977
ThirsTea™ is a result of our experience providing iced tea products to the foodservice industry. After sourcing and creating some of the best tasting teas for our customers in the foodservice industry, we wanted to share those products (and other new ideas) with customers like you.
Our iced tea concentrates are made from a blend of carefully selected tea leafs and processed under strict conditions, to ensure a final product that is not cloudy or bitter. Our ingredients are used in non-alcoholic beverages, desserts (both dairy and non-dairy), and to flavor spirits. ThirsTea™ concentrates can improve any beverage manufacturer, food service provider, or restaurant product line.
Commercial Iced Tea Concentrates
ThirsTea™ is created from top quality tea leafs, brewed to perfection, then concentrated. ThirsTea™ has the aroma, color, and flavor profile of a freshly brewed iced tea with all the benefits of a liquid tea concentrate – ease of use, consistency, and no waste. Available in unsweetened tea, sweet tea, raspberry tea, and peach tea flavors, ThirsTea™ tea concentrates will always taste fresh, never bitter – that's a promise we've kept for over 40 years!